Low Cost US and International Shipping $ € £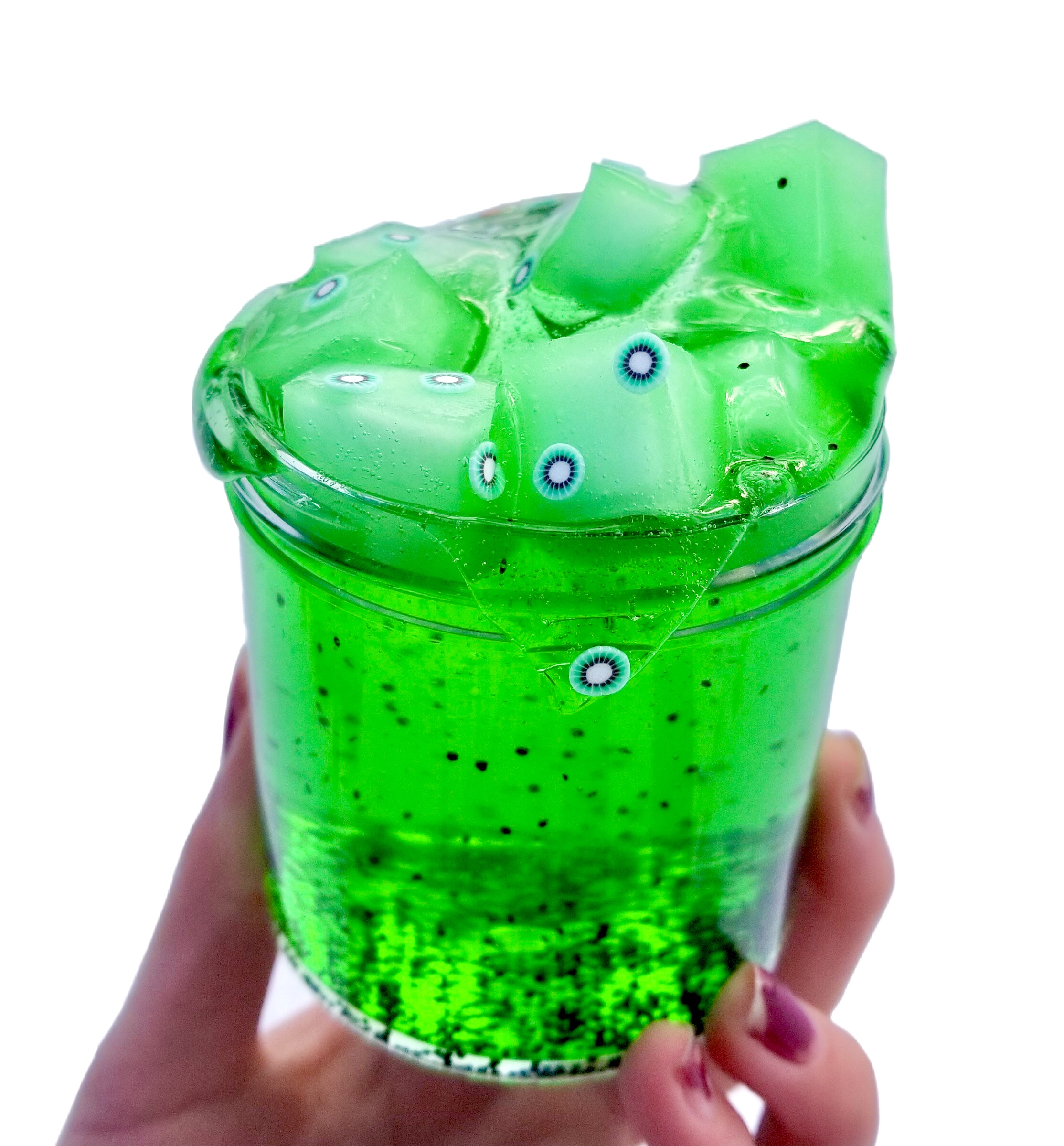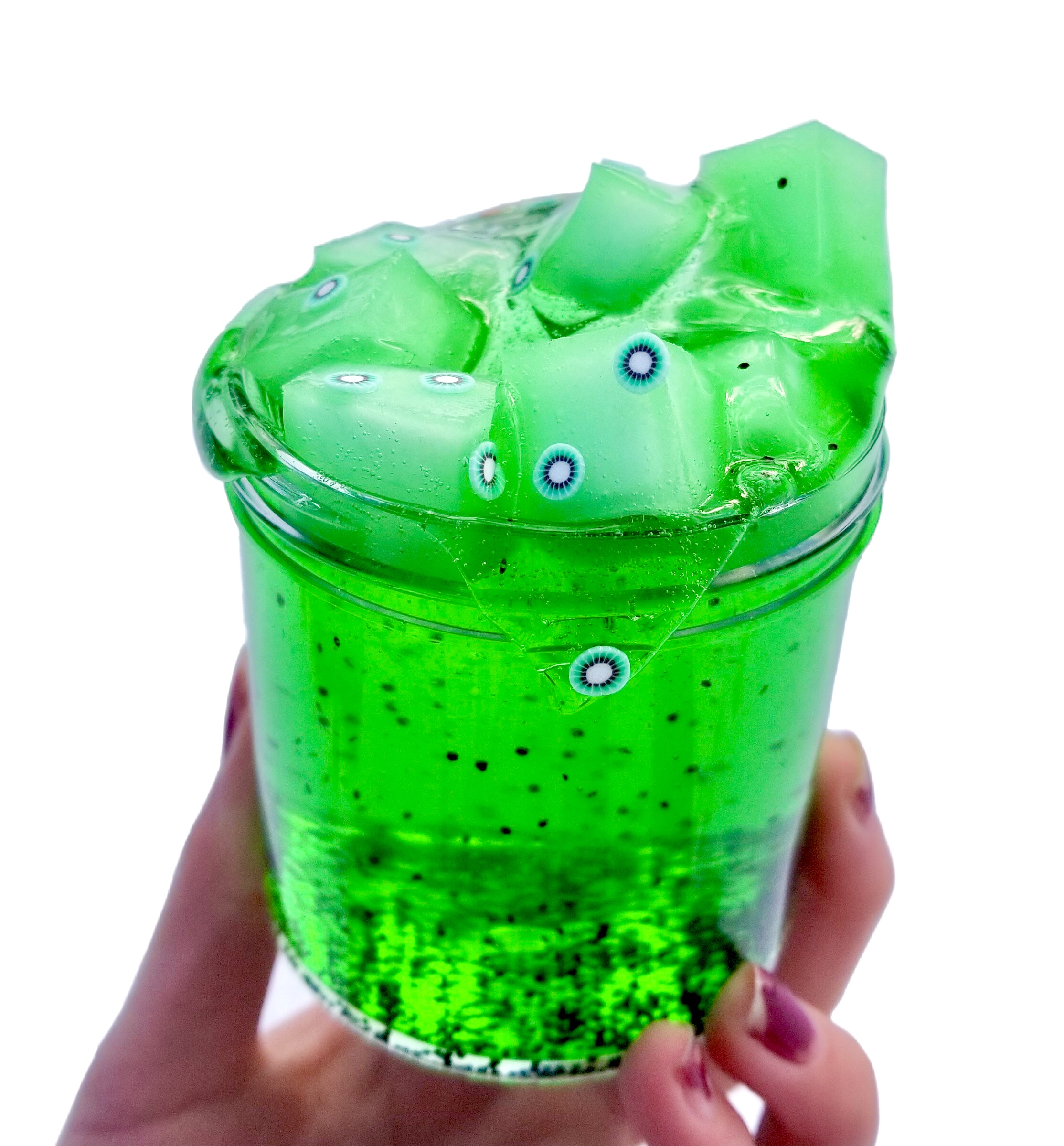 Kiwi Cubes 🥝
Quantity
Description
This is a super clear stretchy jelly cube slime. It is green to represent kiwis. The slime has some fake seeds, and cute fruit slices. The jelly cubes are very fun to squish. This slime is super stretchy, pokable, crunchy, and very fun to play with. The jelly cube slime is unscented. This is an advanced level slime 🥝 ✨
Customer reviews
Kayla Cope
from United States
Verified
Reviewed on November 4, 2022
This slime is soooo good, the texture, color, little foam things, the little kiwi charms this slime is just so cute and fun to play with I just got it today. It was a little sticky but it was cold outside and it hasn't been handle in a few days so I think that's why but other than that amazing slime.
Abby
from United States
Verified
Reviewed on June 25, 2022
the best slime i have ever bought 10/10 recommend!
You may also like