Low Cost US and International Shipping $ € £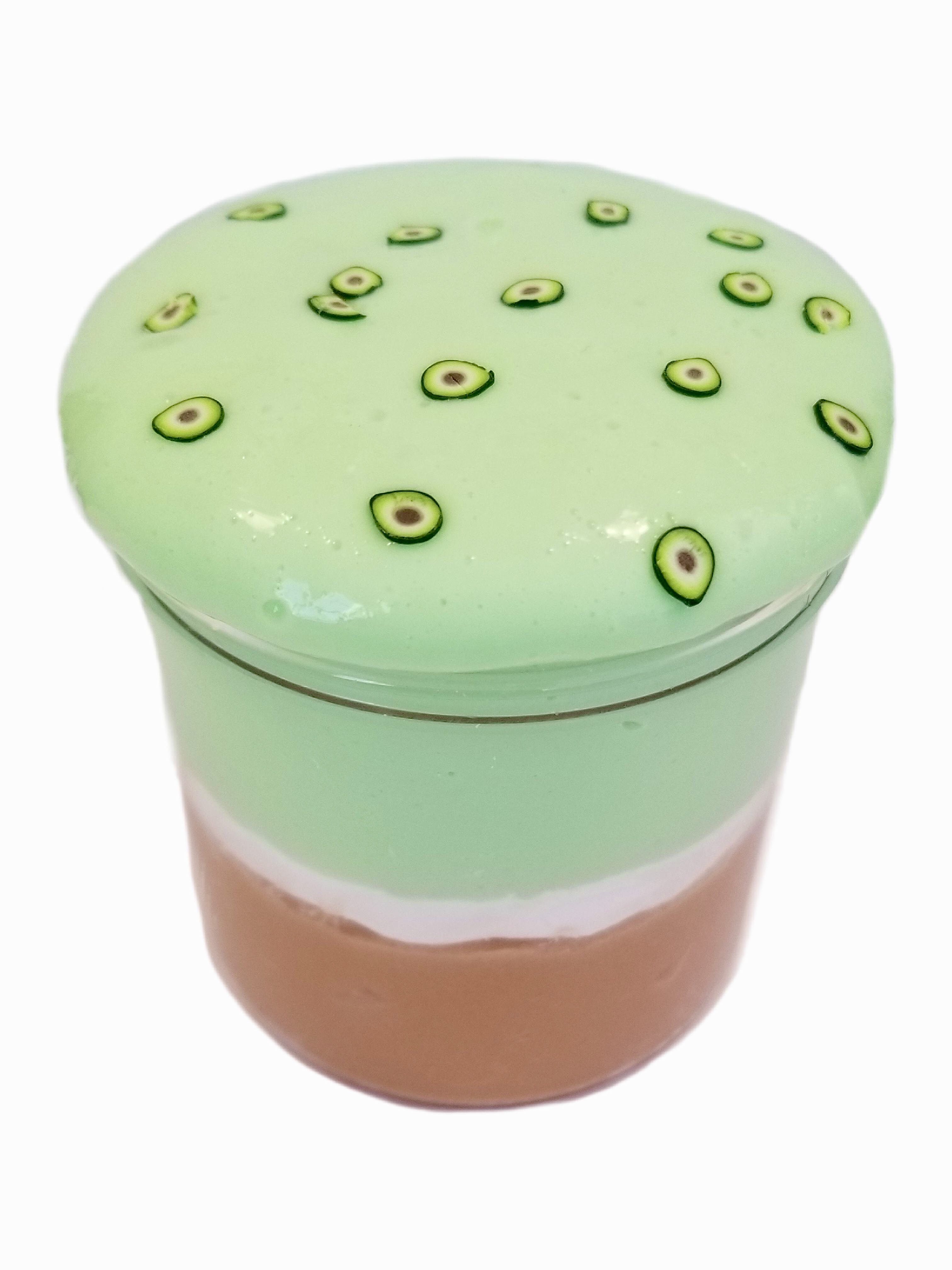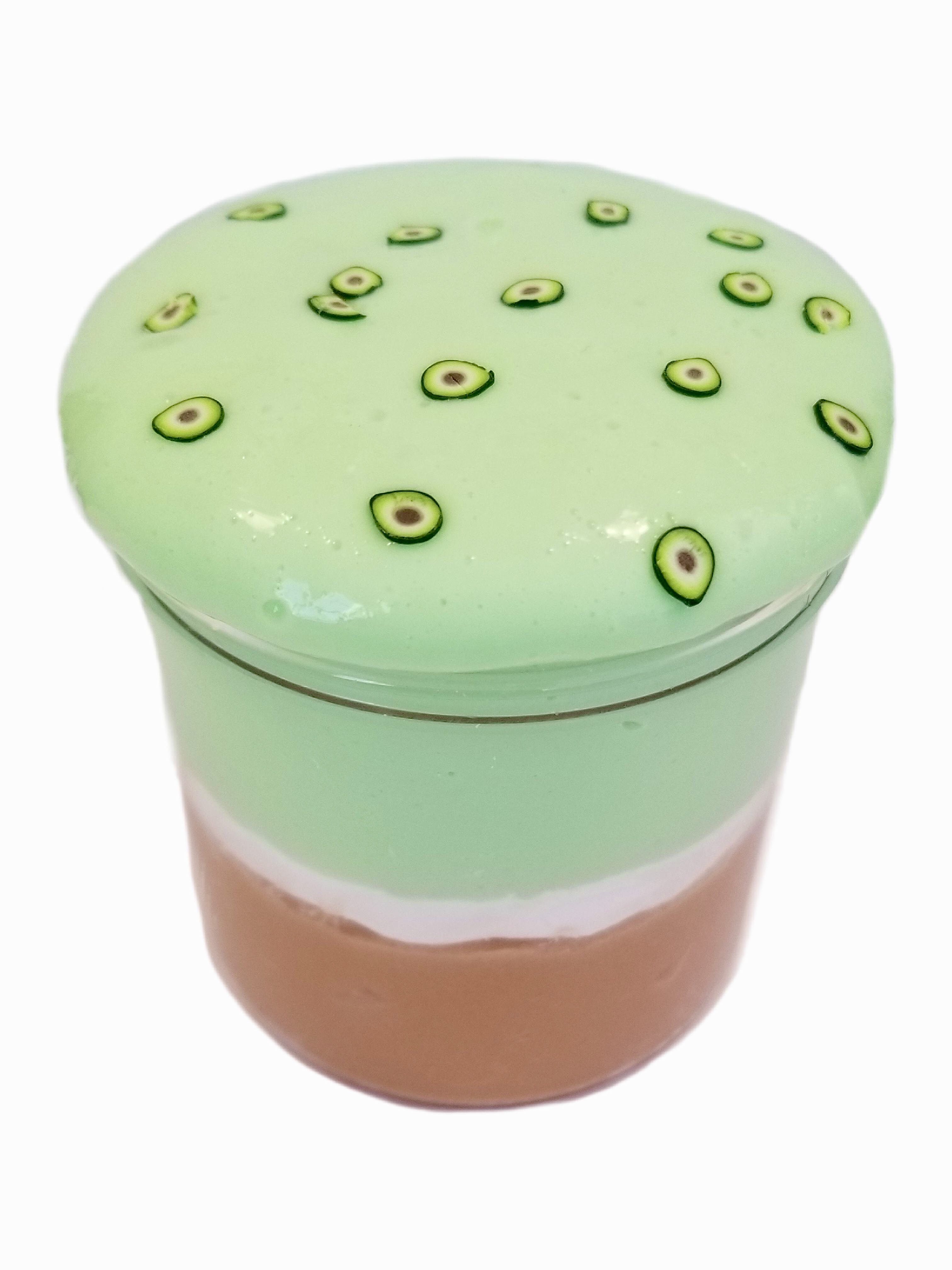 Avocado Toast DIY 🥑
Quantity
Description
6-7OZ This slime is a DIY clay slime with 3 different textures. You will need to assemble the slime yourself. The bottom layer is a brown cloud slime which represents toast. The second layer is white clay which represents cream cheese. The top layer is a green thick and glossy slime which represents avocado. On top of the slime, there is some avocado fimo slices and there will be some fake seasoning. It is scented like pears. 🥑🍞 💛How to assemble: 💛 1. Take out glossy green slime from large container 2. Carefully take out toast + cream cheese parts from smaller container 3. Place the toast + cream cheese into the bottom of the larger container 4. Put green slime over that 5. Put on toppings provided in small baggie 6. Done!
Customer reviews
Mallory Miehlke
from United States
Verified
Reviewed on July 5, 2022
It's a amazing slime! You can't really smell the pears and was a sticky slime but that's nothing a little borax can't fix. But I totally recommend it's a very good slime!
You may also like