Low Cost US and International Shipping $ € £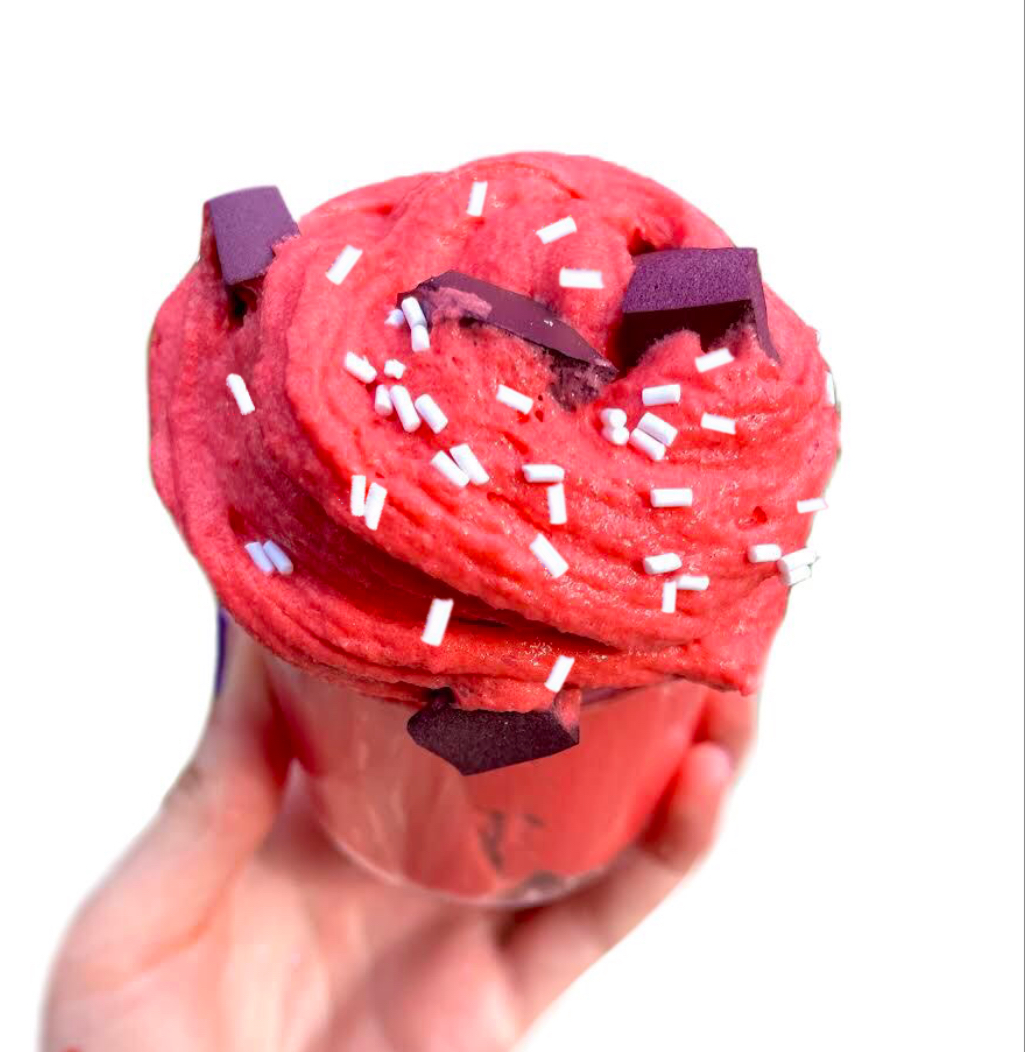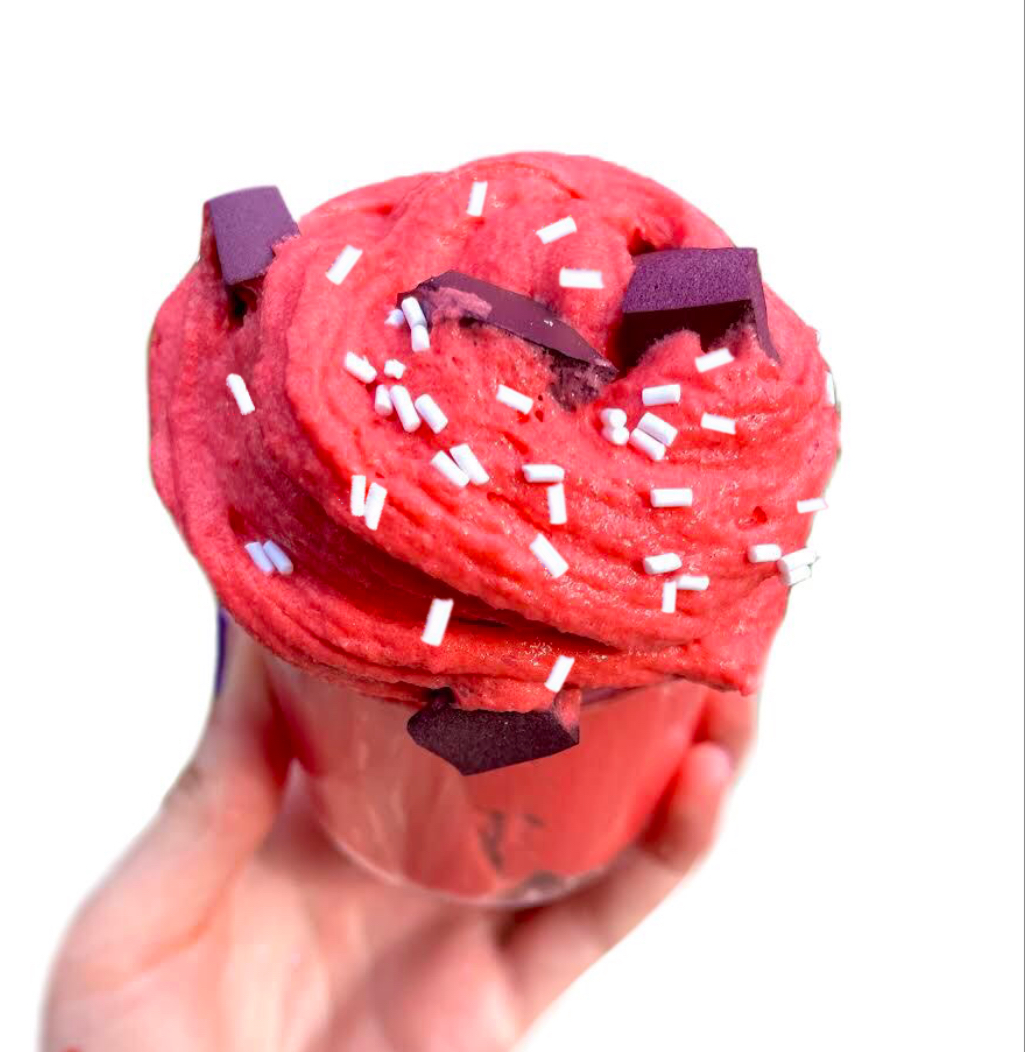 Red Velvet Cake Batter 🍰❤️
Quantity
Description
6-7OZ This is a Red Velvet cloud dough slime that is super stretchy, creamy, and inflatable. It has chocolate java chip pieces as well as white sprinkles. The slime is scented just like Red Velvet Cake Batter! 🍰❤️🍦
Customer reviews
Tami Dietz
from United States
Verified
Reviewed on December 25, 2022
Amazing slime. I purchased the Red Velvet Cake slime for my 9 year old daughter for Christmas, she had her eye on it for awhile. It's amazing. She's been playing with it all day. Texture, smell, directions, extras... everything was perfect. She loves her new slime and we will absolutely buy another one.
JT Perry
from United States
Verified
One of the Best Slimes Ever!
Reviewed on September 18, 2022
This slime is crazy fantastic! It smells just like Bath And Body Works "Donut" foam soap. It is super creamy, but the only issue with it is inflation. Once the slime inflates, there is no way you can get it to go back down into the container, unless you get another one. But other than that, this is one of the best slime shops I have ever purchased from, and will definitely place another order soon!
You may also like